Improve Student Performance – Without Increasing Your Workload
Without adding to the ever-growing list of teacher responsibilities, you can improve student test scores according to a timeline that works for your school's schedule. It's not just about knowing the curriculum – but knowing how to prepare for and take the test.
Resources for Educators
---
ZAPS

®

 Test Prep for ACT, SAT, and PSAT/NMSQT
Third-party research shows that Doorway to College Foundation ZAPS® seminars – built around curriculum created by educators who understand crucial test-taking tips and strategies – help students at all levels by:
Boosting current classroom performance 
Increasing test scores for students who want to pursue a college education
Qualifying students for grants/scholarships when they've ruled out higher education due to costs 
Opening doors for students who thought their test scores wouldn't qualify them for higher education 
Participants learn proven test-taking strategies that work.
But don't worry! Incorporating this curriculum doesn't have to take up your valuable time, money, or resources. There are a few options for schools to pursue when it comes to teaching students how to prepare for the SAT and ACT: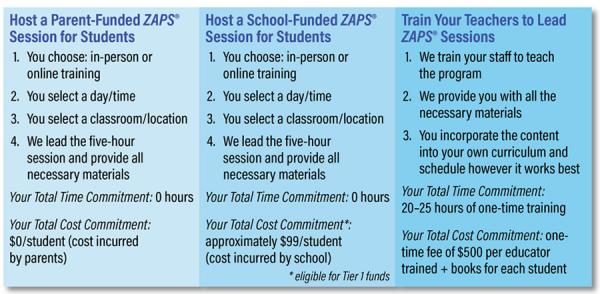 Contact us to learn how to host your own ZAPS

®

 seminar or webinar whenever it's most convenient for you! For every session your school schedules, you can also earn financial incentives.
Here's how it works:
Book at least one ZAPS® Focused Test Prep session

We track attendance numbers for each session

Based on the final attendance number, you pick from either a check made out to your counseling department or a scholarship given to a graduating senior of your choice
The incentive applies to each seminar you book with us. Contact us to learn what your school qualifies for!
 You can also learn more about what other schools have to say after partnering with Doorway to College Foundation to bring ZAPS® seminars to their students!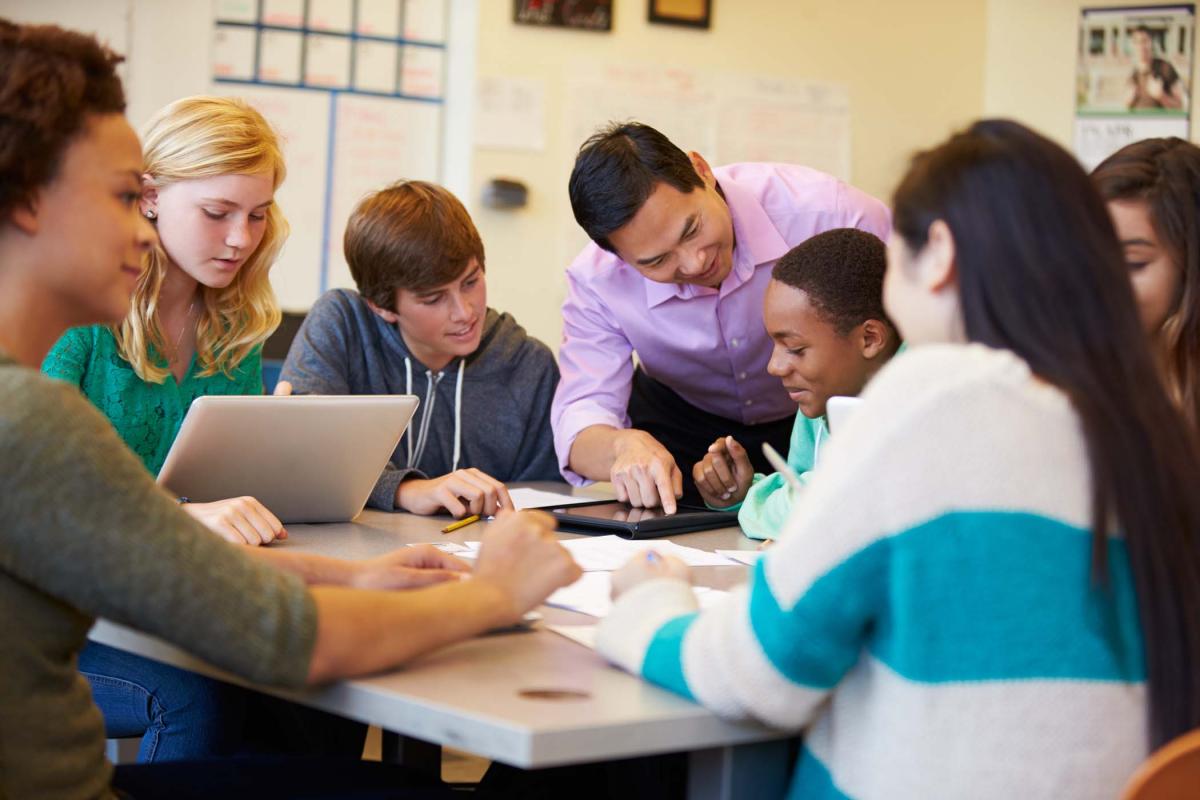 Trained Educator Program
Excellent student performance on standardized tests begins with excellent classroom preparation. Teachers should be included in discussions regarding what they teach. If you're an educator, guidance counselor, or principal, we invite you to read the following documents. Then let us know what you think by sending a note to testprep@doorwaytocollege.org. We'd love to hear from you, and what you think about our Trained Educator Program.
Kickstart to College Workshops
This counselor-approved information will equip your students to succeed in their future journeys. Each interactive workshop is designed specifically for the needs of students based on specified grade levels. Learn more!
College/Test Prep E-Books
Doorway to College Foundation has published a series of free and low-cost e-books for college-bound students and their parents, covering topics such as study skills, college visits, applications and more. These can be shared with your students at key times during their junior high and high school years to help boost their confidence and performance. Browse the collection! 
There's also a special series you can share with student-athletes, written by a former Big Ten scholarship athlete about how students can boost their chances of playing on a college team — and then succeed in college once they get there. 
StudySmart! Study Skills
This series of e-books, classes, and webinars will provide your middle and high school students with powerful techniques to make studying effective, efficient, and even fun.
Learn More
Schools across the country are successfully seeing results from working with Doorway to College Foundation. Check out the results, and find out what they have to say about the experience! 
               
Our nonprofit organization is here to help you provide your students with effective, efficient test preparation and create new paths for those who want to pursue higher education. To learn more about how you can prepare your students, contact us at 877-927-8378 or testprep@doorwaytocollege.org.